You deserve the best over your head
HERE AT

METAL ROOF MONTREAL

WE BELIEVE IN 3 BASIC ELEMENTS:
Extraordinary Products
We use only the best steel and metal roofing products available, specifically chosen for the Montreal
weather patterns. Metal Roof Montreal assures zinc coverage, and paint thickness is ideal for
our local conditions. We live here, too. See our manufacturing page for more information.
Superb Installation
The installation teams at Metal Roof Montreal are trained, experienced and well supervised. We use
tailored installation systems that provide durable, resilient roofs that look so good that your friends
and neighbours will notice!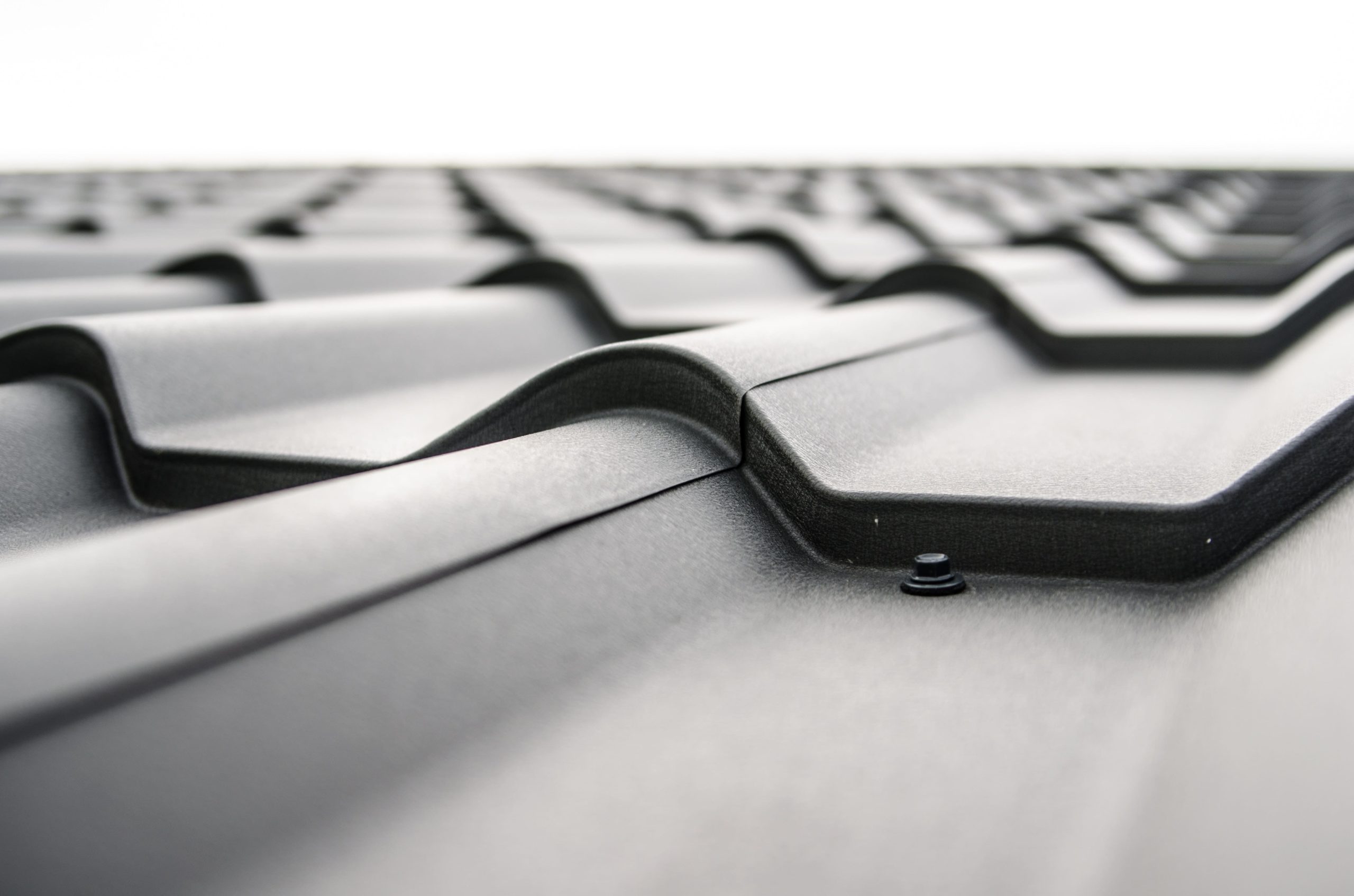 Client Satisfaction
We have done this before. We know that chances are you have never purchased a metal roof before
(and now will never need to again!). Metal Roof Montreal works to ensure every homeowner is not just satisfied, but thrilled with their new metal roof. Nobody is ever "thrilled" with an asphalt roof.
Free Estimates
We provide free, no obligation estimates for every project. We offer price matching with any
competitor, but we find that really doesn't come up. The 50-year guarantee gives you the peace of
mind you need to know your metal roof will be done right.